A new Era Begins
new interviews, films and
never

relased content coming soon!
introducing
too real for tv models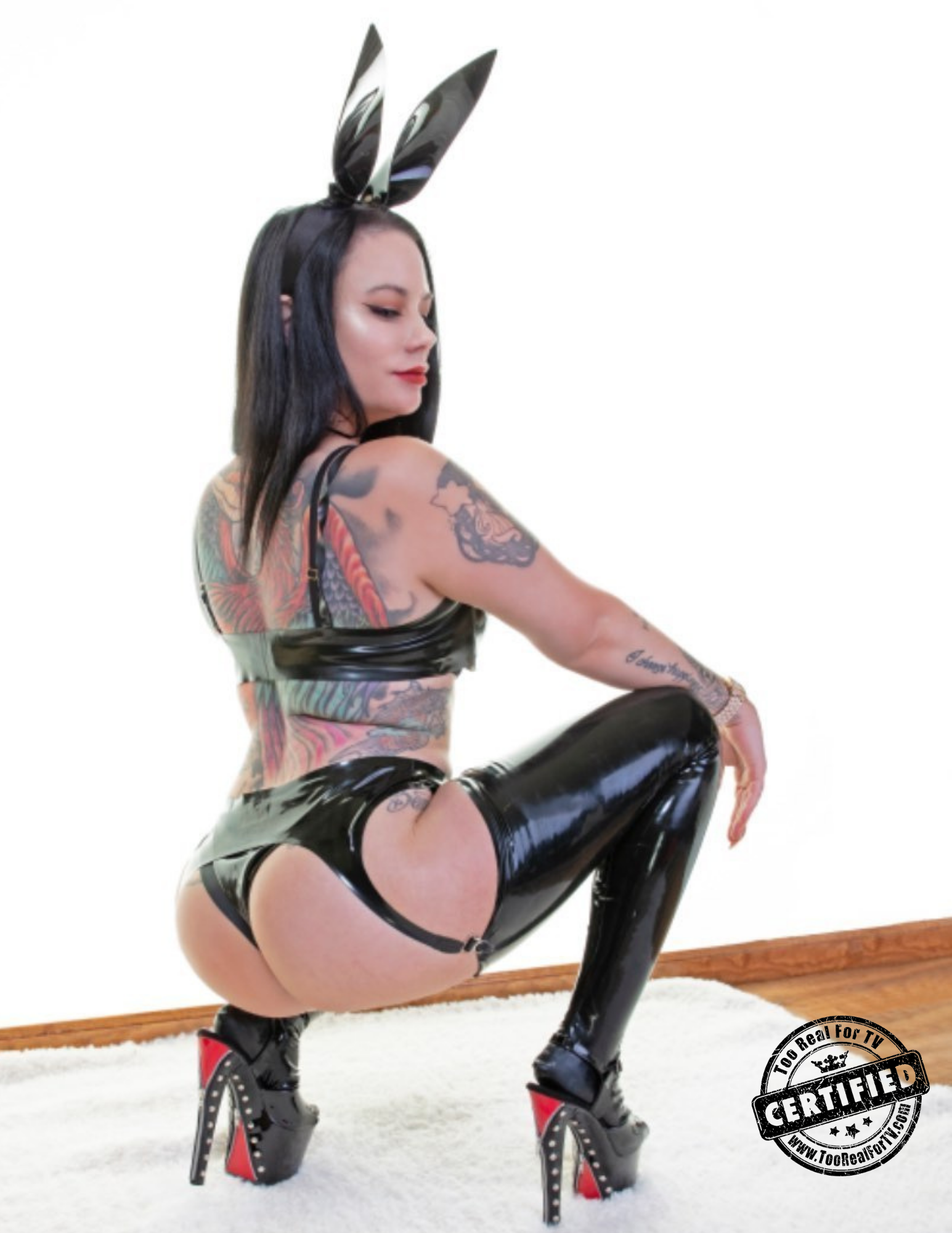 TRFTV Model #1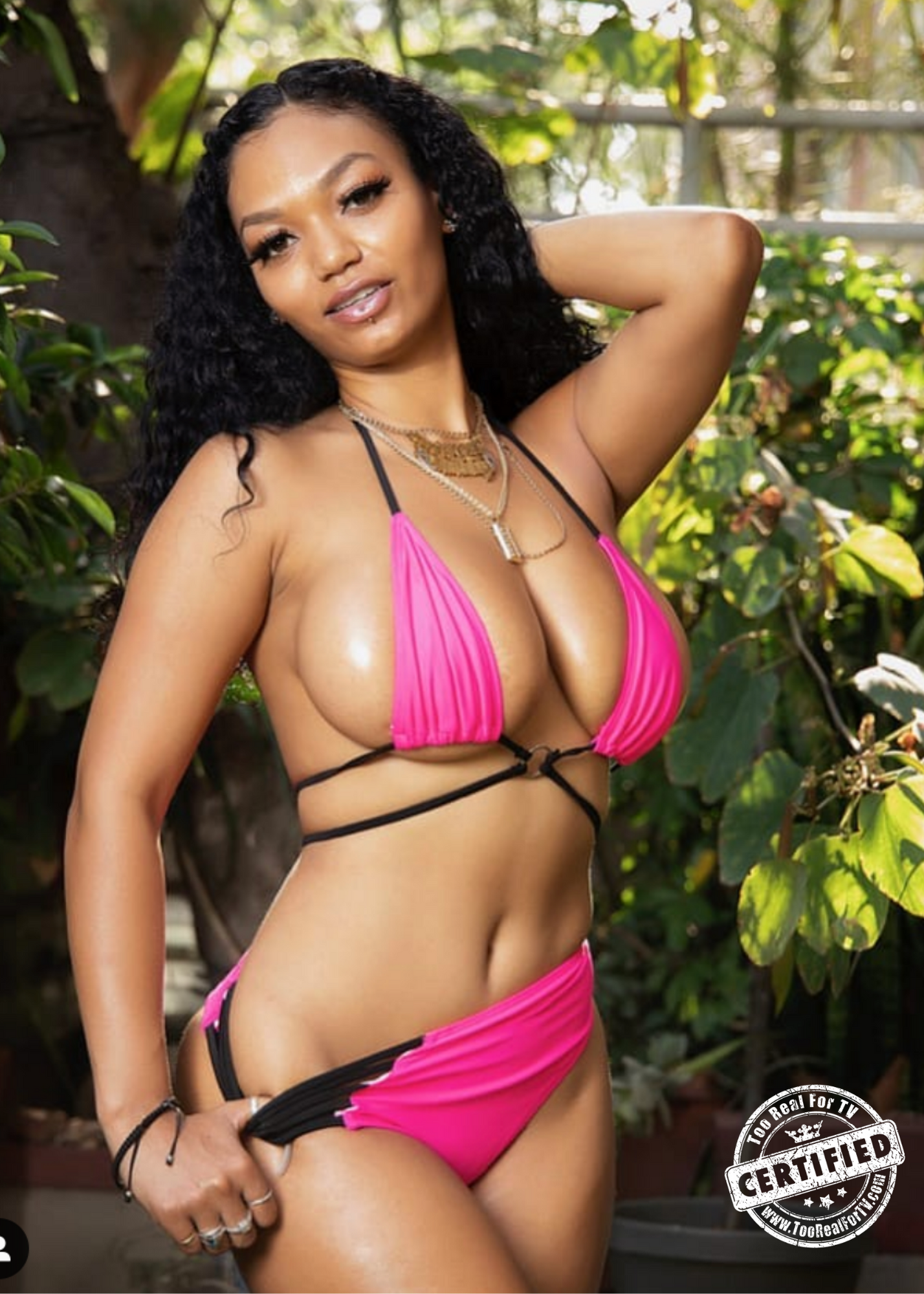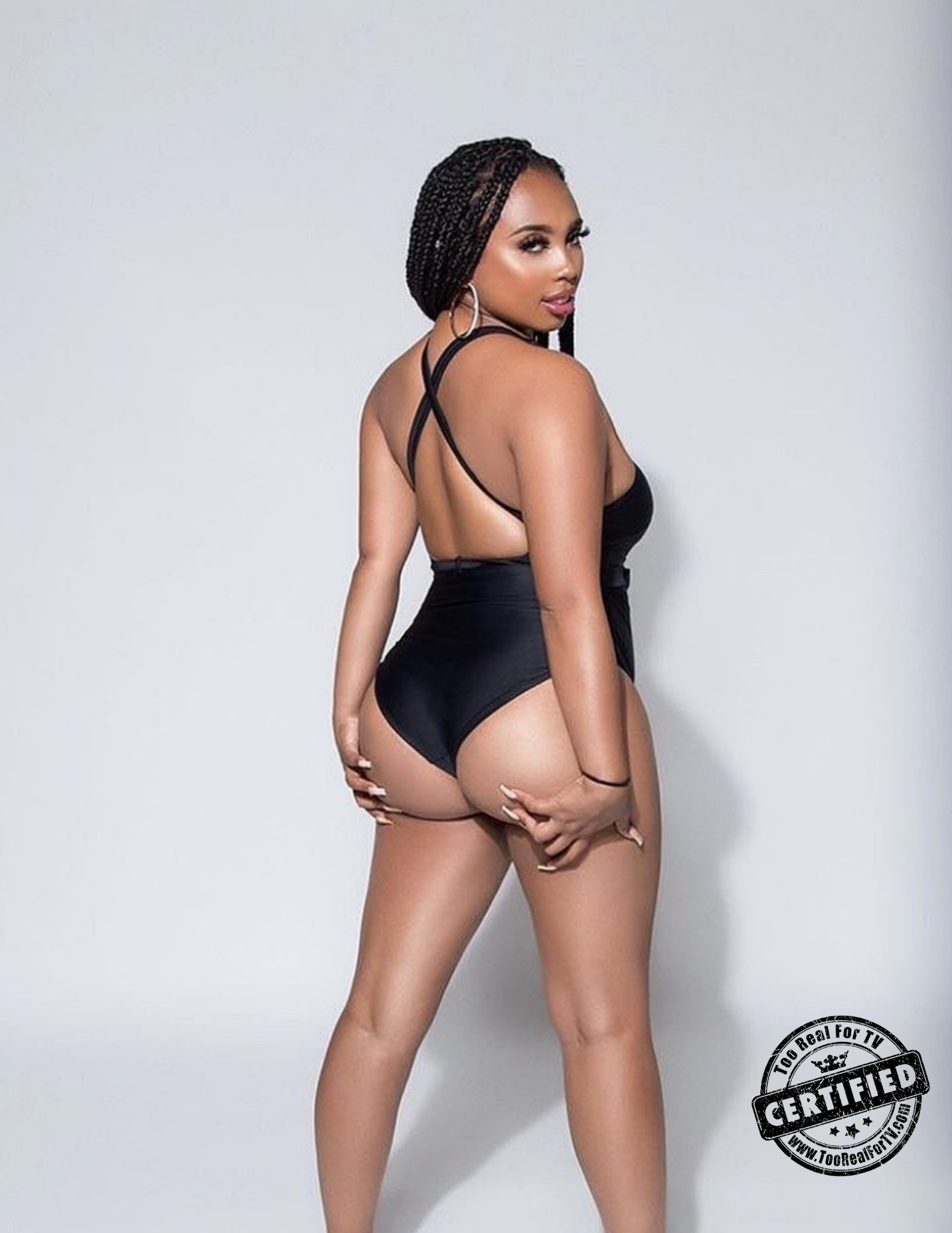 TRFTV Model #3
"Toorealfortv Is Back"
"You can really tell they put the work in and truly care about their clients Ana Maroy and her team are Fantastic.

"Visualy Over-powering"
"Too Real for TV is not only insightful as well as inspiring, but it is also revolutionary when it comes to displaying the other side of the culture."

"The Legacy Lives On"
"TooReaForTV is a landmark in the culture. This platform always put the truth in your face to educate the curious and motivate all. The Late Great Playboy Maroy would be proud to see his legacy live on! "

Camerawork
"extraordinary
lights,

a dance of chiaro-scuro"