Too Real For TV Studios
This is What We Do
Photography &film
"Australian Film School"
Direction & Production
"Busan Asian Film School"
Direction & Writing
"Centro di Cinematografia"
Photography &film
"Australian Film School"
Direction & Production
"Busan Asian Film School"
Direction & Writing
"Centro di Cinematografia"
Best Film Winner
"Sundance Festival"
Best Screenplay
"Golden Globes, USA"
Best Fim Nomenee
"Academy Awards, USA"
Best Foreign Film
"BAFTA Awards"
Best Fim Nomenee
"Academy Awards, USA"
The Pericuros
Meet The team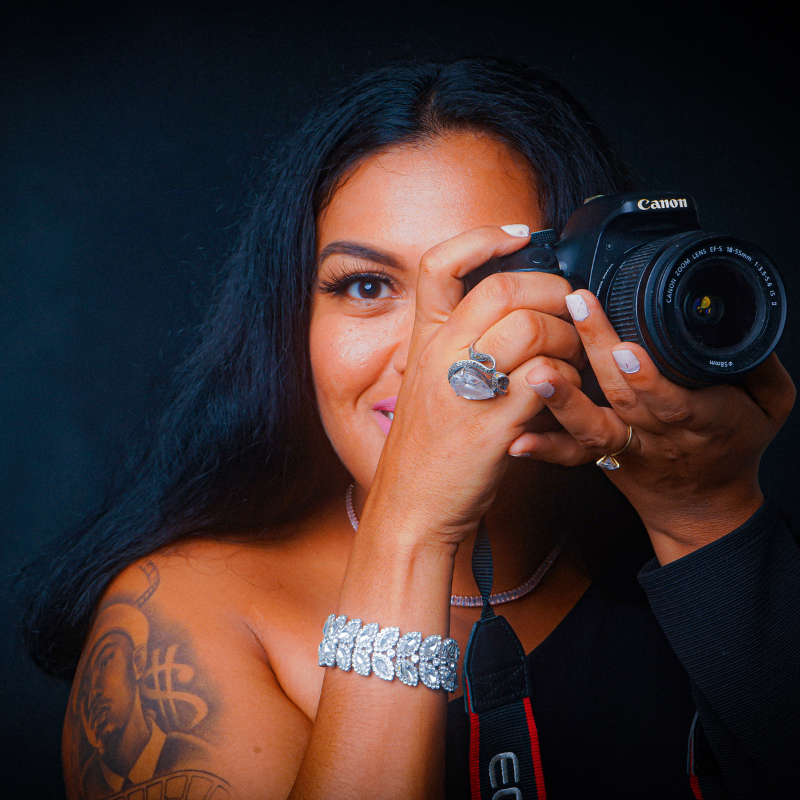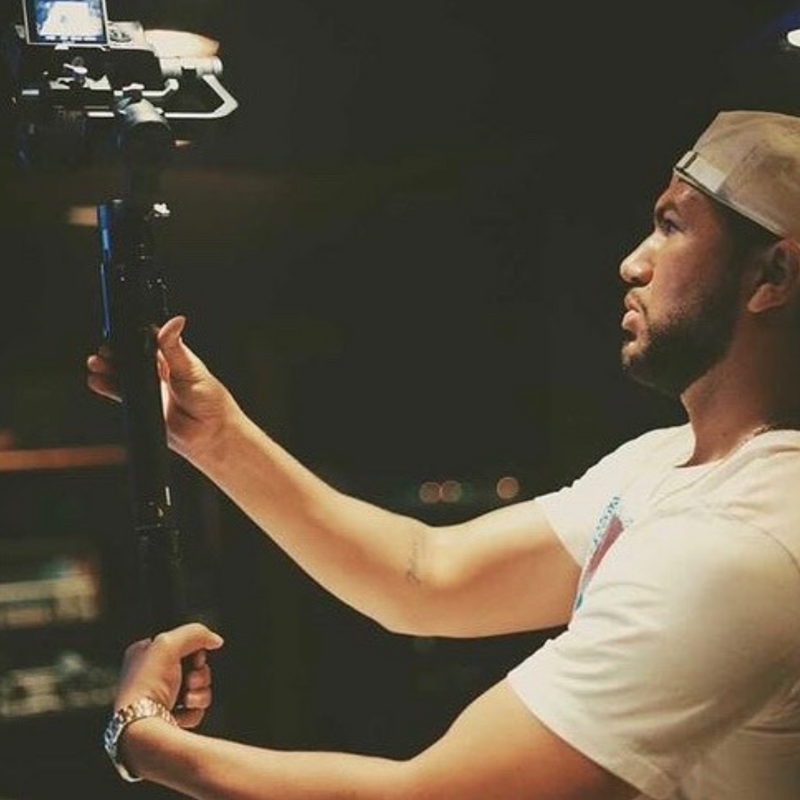 Niko Reaves
Editor/Director of Photography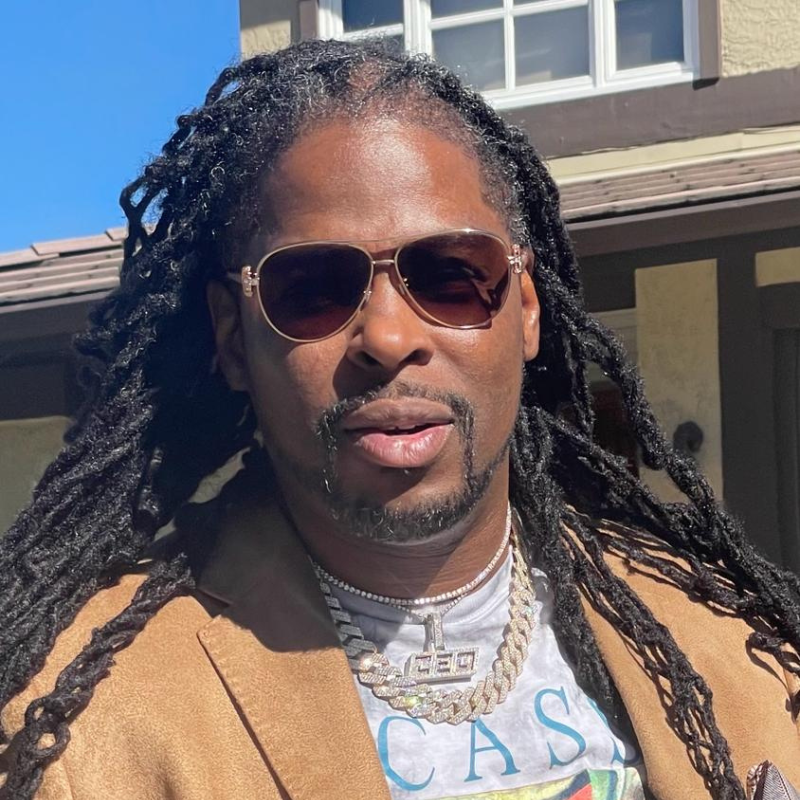 "Toorealfortv Is Back"
"You can really tell they put the work in and truly care about their clients Ana Maroy and her team are Fantastic.

"Visualy Over-powering"
"Too Real for TV is not only insightful as well as inspiring, but it is also revolutionary when it comes to displaying the other side of the culture."

"The Legacy Lives On"
"TooReaForTV is a landmark in the culture. This platform always put the truth in your face to educate the curious and motivate all. The Late Great Playboy Maroy would be proud to see his legacy live on! "

Collaborate
Want To Work With US? Leave Us a Message!
Seeking a  career in video production? Send us your CV!